——President Zheng Shezhong of Yuanyang Hospital of Traditional Chinese Medicine and his party visited Sidic (China)
On the afternoon of September 8, Dean Zheng Shezhong, Vice Dean Dong Shiwei of Yuanyang Hospital of Traditional Chinese Medicine, and Zhu Guixiang, Vice Dean and Director of Rehabilitation Department of Yuanyang Hospital of Traditional Chinese Medicine visited Sidick (China). Dean Zheng and his entourage had an in-depth understanding of the product's technical characteristics and operation mode, and had an in-depth discussion on the cooperation between one hospital and one policy.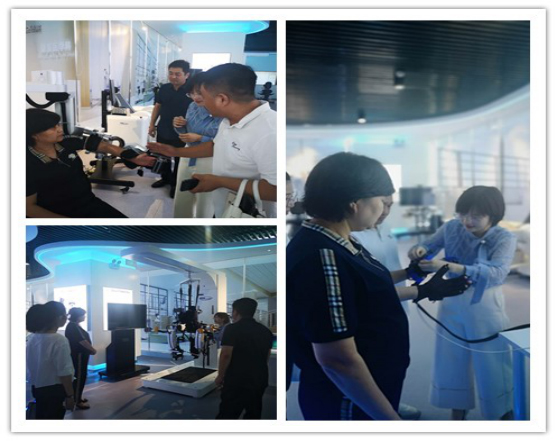 Dean Zheng said: "Thank you very much for the reception of Mr. Zhu and all the leaders. Sidic's products have advanced technology and advanced concepts, which are the development direction for a period of time in the future. We have also made plans in this regard and are building a project of more than 7000 square meters. The comprehensive ward building can be put into use in two months. We plan to build a health care center on four floors. This space needs to be planned for the elderly activity center, rehabilitation training hall, etc. In terms of policy, the construction of the health care center is also It is good for us to lean towards the hospital of Chinese medicine."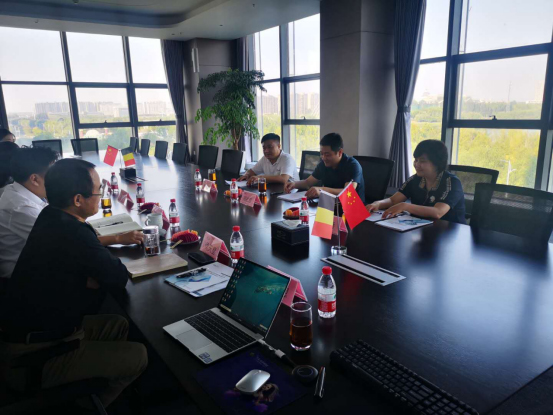 Chairman Zhu Tiangang said: "The rehabilitation industry has a broad future, and hospital transformation is also looking for breakthroughs. Yuanyang's regional advantages are obvious, and the cooperation model is flexible and diverse. We can link finance, private capital and other aspects for marketization and independence. In cooperation, we empower the health care center through technical and operational advantages. In terms of specific operations, we assist in the referral channels that connect up and down to achieve our good operations. President Zheng is also planning to make the hospital bigger and stronger. We also hope to coordinate with each other in this process and make contributions to the people of Yuanyang!"